ICE MACHINE & FREEZER REPAIR

We provide Essential Freezer Repairs Cape Town
Any device that stores and preserves food plays an important role in any home or business. Knowing where to turn for Freezer Repairs Cape Town is crucial for when unexpected faults occur with your freezing appliances, ice machine or walk in freezer and speed is of the essence to ensure that the frozen food doesn't spoil.
When a freezer malfunctions, its often hard to notice right away and most modern units will only keep the food fully frozen for up to 24-48 hours following a full break down. In any case, you're going to need someone to attend to your problem fast and calling upon our experienced appliance repair technicians will ensure you receive 24/7 support. We aim to fix your broken freezer on site, minimising overall downtime and ensuring cost implications are kept to a minimum.
Freezers come in many shapes and sizes through a variety of different brands and manufacturers. Essentially, the inner workings and parts are all the same, and as a result, so are the common faults and issues that occur. The diagnostics process required to identify problems and assign the appropriate fix is one we are highly experienced in and one we have a great knowledge on.
We deal with Upright Freezers, ice boxes, ice machines, side-by-side, stand up and chest Freezers as well as larger commercial grade walk in freezer rooms and whether you have a new model or an older style, we are on hand to offer first class speedy mobile services. Call our repairmen today to obtain free quotation for fast Freezer repairs Cape Town wide.
Help! My Freezer is broken and won't turn on!
The biggest problem with a broken freezer is trying to preserve the food inside, a problem made much worse when its full. Thankfully, help is at hand and one of the main reasons we are on call 24 hours, is for when emergencies such as this arise. If you experience freezer malfunction and its stopped working altogether, keep the doors closed to minimise defrosting and call our technicians right away.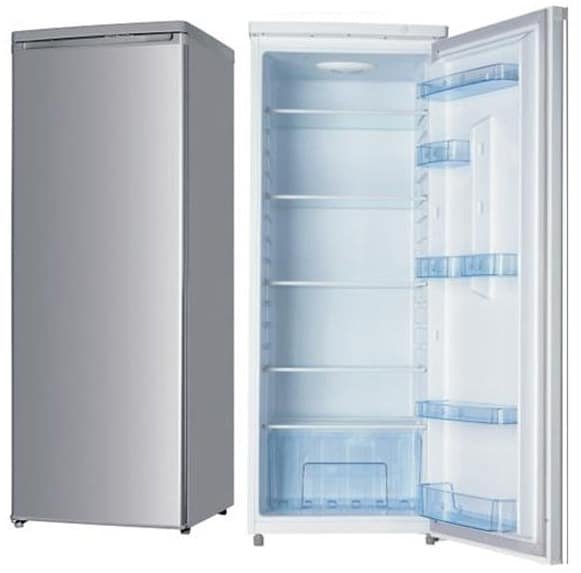 We have a wealth of experience in Freezer Repairs Cape Town, including...
Interior Lights not Working

Large Ice Deposits

Loud Noise 

Cold Control Thermostat Fault
Not running

Excessive Frost

Faulty Electronic Control Board

Freezer too Warm
Damaged Freezer Door

Faulty Lid Gasket

Broken Defrost Sensor 

Heating Element Fault
Clogged Defrost Drain Tube

Compressor Faults

Evaporator Fault

Cycle & Timer Problems