RANGE COOKER & OVEN REPAIRS

Quality Oven Repair Cape Town - Fast & Professional Service
The oven is an essential component in any kitchen and with the expense often associated with purchasing high-end ovens, care should be taken to ensure the appliance is kept in good condition. Even with regular maintenance and care, there is always the chance that faults can occur, and often do so at the most inconvenient times. When the need for Oven Repair Cape Town arises, call our dedicated team of experts for a fast diagnosis and 24/7 mobile repairs.
There are a wide range of types of oven on the market today, from built in fan assisted ovens, standalone cook tops and high-end range cookers to larger industrial type ovens used in commercial settings. When they fail, they can cause a huge inconvenience, especially if you were half way through cooking! Fortunately, we understand that the need for a competent appliance repair pro is required and always aim to get to you the same day. Working 24/7, you can reply on our team of experts to quickly attend to your location and perform the necessary repairs to minimise the downtime of your cooker or oven.
We are fully experienced in fixing all major brands of cooker and regardless of the issues you may be facing, we are familiar with many of the common faults associated with the normal operation of your oven. Internal parts and functionality of these cooking devices is much the same, regardless of the make or model and although different in looks, they all perform the same job. This makes it easy for us to determine what has caused your fault and provide rapid replacement or repair of the broken parts or internal components.
What do you do when your oven stops working?
Don't worry, if you oven is broken, we can help fix it fast! We have a wealth of experience in services for repairing all makes and models, new, old, stand alone, built in and range cookers. Whether you have a fan assisted electric or gas oven and you're experiencing problems with no heat, temperature irregularities, issues with the door not closing or if it simply wont turn on, you can count on us for expert oven repair Cape Town 24/7.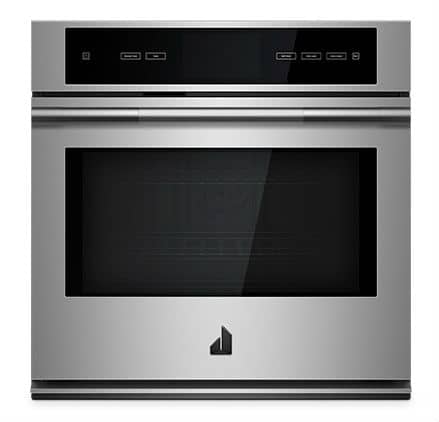 Get professional Oven Repair Cape Town today for all known faults...
Inconsistent Temperature

Heat Escaping

Replacement Thermostat

Pilot Light Issues
Gas Safety Checks

Replace Internal Light

Faulty Heating Element

Fix Door Hinges / Springs
Timer & Clock Faults

Damaged or Broken Igniter

No Power

LCD Display Fault
Sensor Malfunction

Replace Door Seal

Faulty Fan Motor

Control Board Fault