COOKTOP & STOVE REPAIR

Specialists for Electric & Gas Stove Repairs Cape Town
Our kitchen's form an important integral part of the house and really are the heart of the home so there's nothing worse than not being able to fully enjoy the cooking experience due to an appliance malfunction. The cooktop probably gets used more than any other device in your kitchen so knowing where to turn for Specialist Stove Repairs Cape Town is essential to keeping your kitchen functioning as it should.
Our stove repairmen have many years' experience in dealing with all makes and models of both Electric cooktops and Gas stoves, dealing regularly with several common problems and known faults. No matter how small your issue may seem, any interruption to the operation of your stove can seriously hinder your ability to function in the kitchen. Ignition issues, hob not turning on, pilot not lighting, no heat or electrical faults, will always require the services of a qualified, trained and certified repair technician.
We understand that any issue with your stove is going to be frustrating, especially if it occurred halfway through cooking a meal. When most other repair companies are working the traditional 9-5, we strive to be better and you can count on us 24/7, after hours and outside normal working hours to attend to any appliance issue you may be experiencing.
Our repairmen are familiar with all Mainstream brands of Gas and Electric stoves and carry a large stock of spare parts and accessories to ensure a quick fix to your issue. We will aim to always complete the repair work on the first visit, with no need for follow up appointments, allowing minimal downtime of your cook top.
Electric or Gas? Why your stove has stopped working...
Whether you have an electric Hob or a Gas Burning Stove, the inconvenience with a fault is the same. We can identify some of the common issues associated with both, but you should always get a professional to double check. Never try and fix a gas appliance yourself as the outcome could be fatal.
Unlike the gas stove, an electric induction hob relies on electronic circuitry and complex heating components to heat an element within the hotplate to extreme temperatures. As a result, the likelihood of an electric stove failing is far superior to the gas alternatives.
In our experience, there are 4 main problems that occur with electric cooktops. The first and most common is power failure or circuit breakers tripping. Due to the harsh electronic load required to heat up and electric hob, they have many fail safes in place to stop overheating and minimise the risk of fire. If one or more of this internal components becomes damaged, develops a fault, or if there is too much electronic load on the same circuit, the unit will automatically trip the breaker to avoid further damage or injury.
You may also find that the cooker plates don't heat up. One of the most common reasons why this may happen is down to the heating element itself and in some form or another may have shorted, become broken or burned out. Check for signs of burning or distortion, but in any case, it will need to be replaced by a certified expert.
Hotplate temperature inconsistencies are another common fault with modern electric induction hobs and cooktops. This is almost always down to damaged connections or a faulty thermostat, of which you will need to be replace in order to resume normal function.
Coking on gas takes a literal meaning when preparing meals with a gas stove. They are certainly more efficient, hold a better and more consistent heat and will still work during power outages and load shedding in Cape Town. That being said, problems can and do still arise with gas stoves.
Most faults with a Gas Stove require little input from a technician since there are no electronic parts to contend with, however, due the obvious risk involved when dealing with gas, you should never attempt any repair work yourself and leave it to a certified gas safe technician.
Most commonly, we get inquiries regarding weak burner flame. This is usually caused by a blockage in the pipe, too little gas or too little air getting to the burner openings and the air flow and or gas flow meters will need to be adjusted accordingly. This issue can also cause a noisy surface burner flame.
Whatever issues you may be facing, our services for Gas Stove Repairs Cape Town are second to none. We aim to respond fast to all call outs and can be on call 24/7 for emergencies. If you think you may have a gas leak, call up immediately and shut off your stove.
Although not that common in South Africa, some people do tend to like the traditional feel of a wood burning stove. There isnt much that can go wrong with these and they should give you many years of trouble free heating.
If you are experiencing a problem, its usually to do with some form of blockage. Air needs to draw into your Wood Burning Stove in order for the flame to stay strong and provide the heat. Without air, these units will simply not keep the wood alight for more than a few minutes. We are happy to inspect the air vents, induction hoses and chimney to make sure they are clear and clean.
As with any requirement for Stove Repairs Cape Town, give our friendly team a call today for more information on how we can be assistance to you.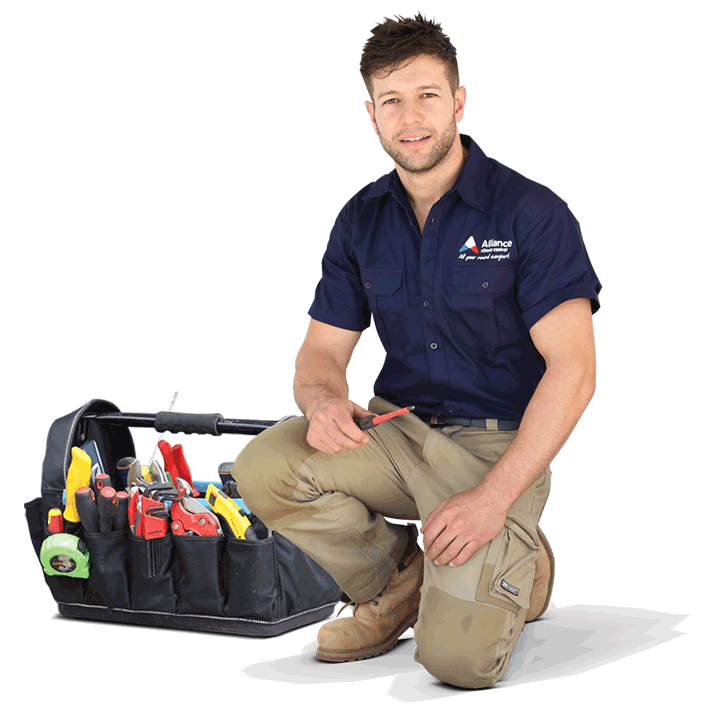 We service all Makes, Brands and Models for Electric Hobs & Gas Stove Repairs Cape Town
*RUSSEL HOBBS* *BOSCH* *AEG* *SPEED QUEEN* *SMEG* *DEFY* *GAGGENAU* *HOTPOINT* *LA GERMANIA* *KIC* *WHIRLPOOL* *ELBA*
Damaged Heater Elements

Replace Broken Knobs

Thermostat Faults

Broken / Cracked Glass Top
Faulty Pilot Light

Induction Sensor Failure

Circuit Breakers Tripping

Heater Coils Fault
No Heat

Hotplate Faults

Damaged Connectors

Shuts off while cooking
Buttons not working

Gas Checks

Blocked Burners

Flashing LEDS