GAS BRAAI REPAIR

Specialists for Gas Braai Repairs Cape Town
Getting the Braai out on a sunny afternoon is a favorite pastime for us South Africans, and one that's enjoyed nationwide. There is nothing worse than organising a get together to then find out that the Braai is broken, not cooking correctly or simply wont fire up. Getting fast Gas Braai repairs Cape Town is going to be necessary for you to continue enjoying your outdoor cooking, and above all else, ensure that your equipment is safe.
These days, there is a fantastic range of Gas Braai equipment on the market, from small single burner Braai's through to larger, 6-8 burner grills. What they all have in common is that they run on gas, meaning the essential components are more of less the same, regardless of the size and therefore follow the same potential issues arising from regular use. Where there is an issue, we are experienced in fixing it, and being Braai enthusiasts ourselves, we'll do our best to ensure your pride and joy is fixed to the highest standard.
There are many common faults often resulting in nothing more than regular use as wear and tare plays a big part in Issues with Gas Braai. Inconsistent heat from the gas burners, flame tamers or the gas supply itself can be easily and quickly diagnosed and fixed by our competent repairmen. We deal with all major brands, makes and models regardless of age and use only the very best in manufacturer approved spare parts to ensure long lasting durability and above all else, safety. When dealing with any gas related appliance, you should always use a trained professional to avoid serious injury.
Why is my Gas Grill not Igniting?
One of the most common requests we get for Gas Braai Repair Cape Town is the burners wont light. This is a frustrating issue as after all, the burners and flame are the essence of the grill! Thankfully, its not a big problem to rectify but it is one that you should trust the services of a professional repair company, as dealing with gas is dangerous and getting it wrong could have disastrous consequences. There are a few obvious causes to this common problem, but don't worry, our guys are highly experienced in fixing Gas Braai issues fast!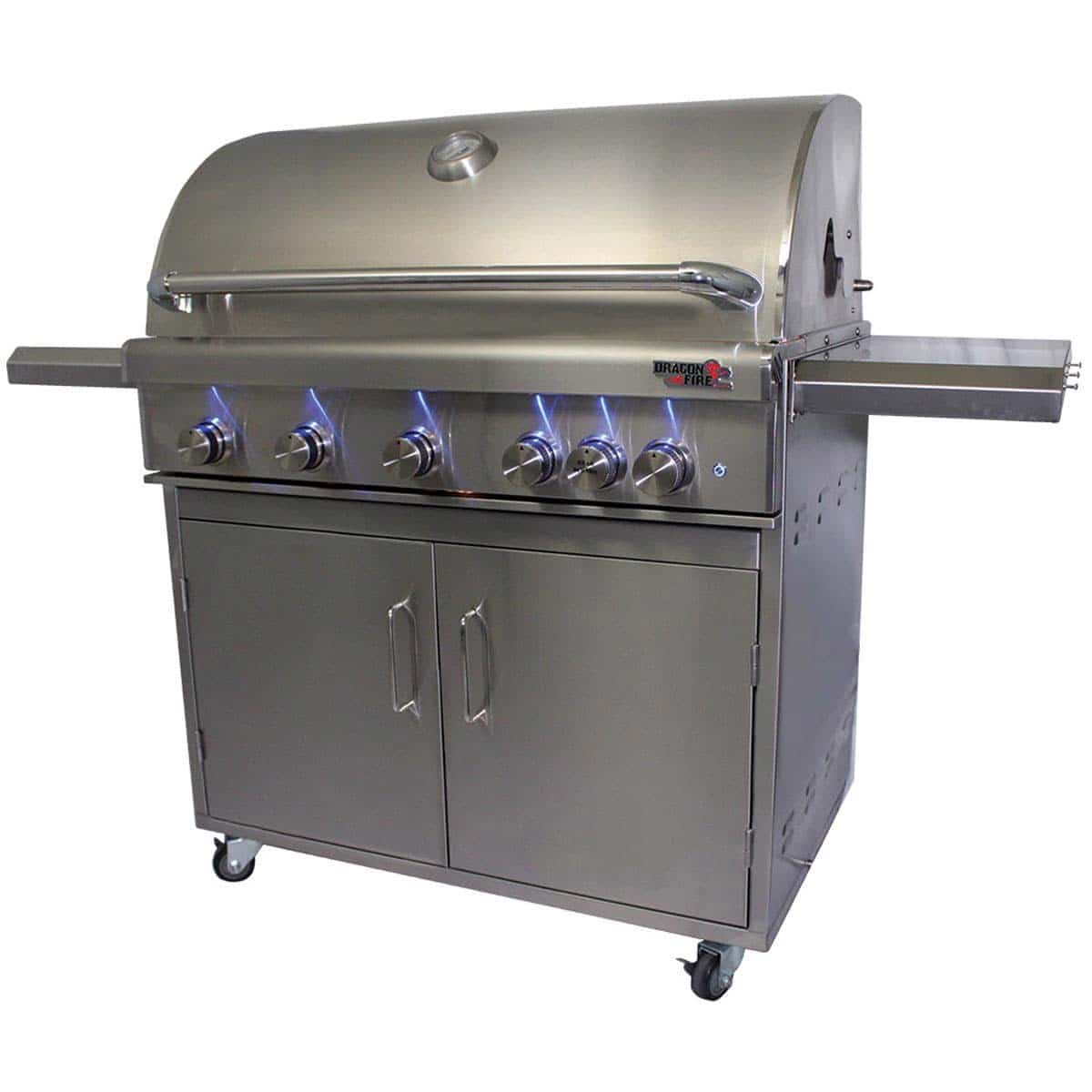 We Service & Repair all Major Gas Braai Manufacturers
*ALVA* *LKs* *CADAC* *COBB* *WEBBER* *CHAD-O-CHEF* *CHAR-BROIL* *OUTBACK* *CHARGRILLER* *CAMPINGGAZ* *BROILMASTER*
Trust us for all professional Gas Braai Repairs Cape Town...
Damaged Gas Burners

Faulty Flame Tamer

Rebuild Damaged Drip Trays

New Stainless Steel Grills
New Heavy Duty Grills

Replacement Braai Pans

No Pilot Light

Replace Faulty Gas Regulator
Gas Leak Detection

New Gas Hoses & Connectors

Replacement Regulator Valves

Faulty Gas Jets
Clogged Burners

New Ignition Module

Replace Igniter Electrode

Cleaning & Maintenance